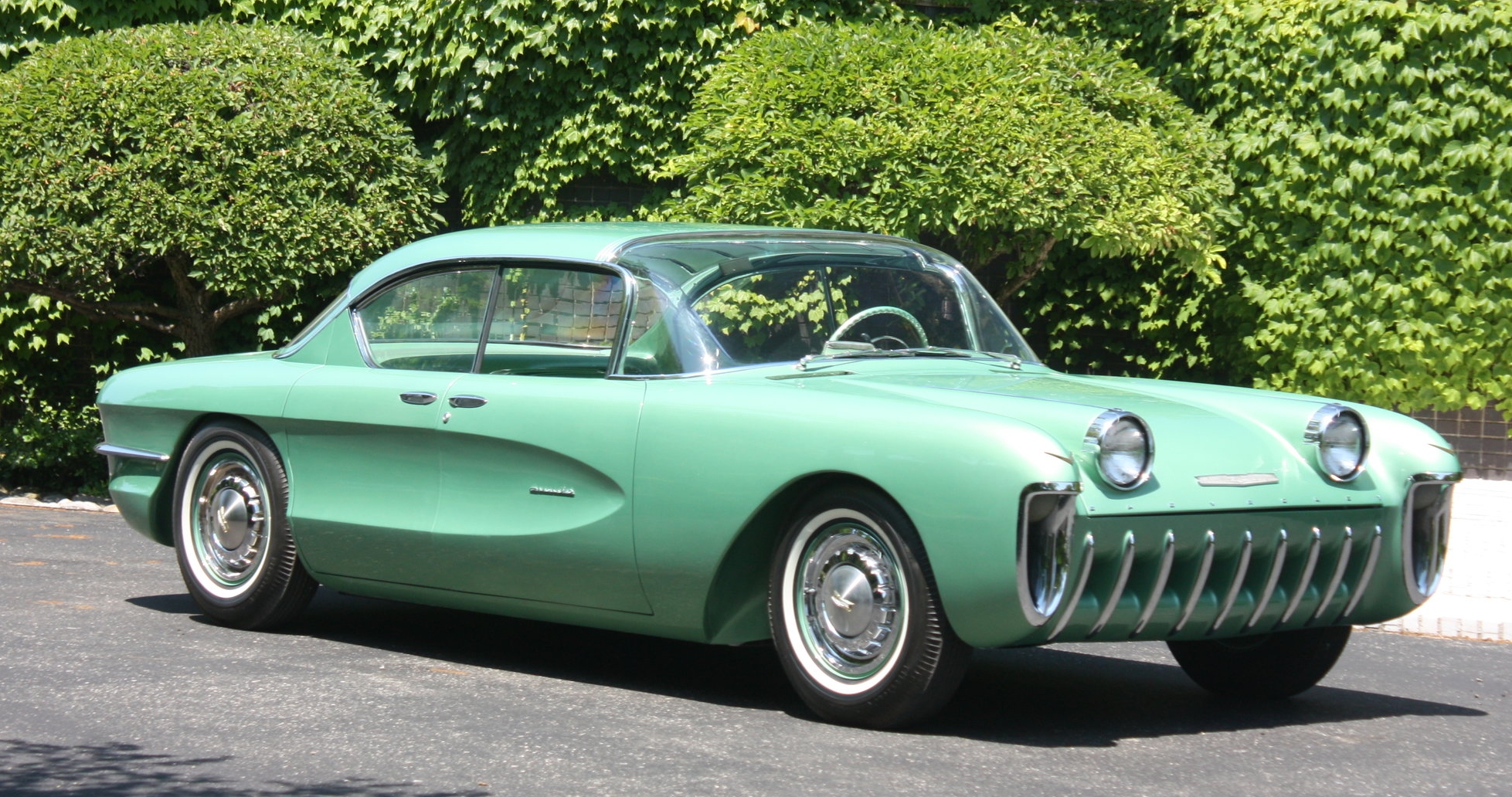 BRIQUEstudio @ The Original Art Car Boot Fair
The Original Car Boot Fair is taking up residence in The Workshop in the heart of Lambeth's exciting and fast developing new gallery district.

BRIQUEstudio will be pitching as part of the regular monthly vintage fair at fabulous Workshop venue, the former workshop of the London Fire Brigade.
Children and teenager activities from both the House of Fairytales and The Imagination Lab.
The Workshop is right in the centre of Vauxhall's exciting new gallery district flanked by Newport Street Gallery and Beaconsfield, with the Cabinet Gallery and Gasworks down the road and Chewdays in the next street.

Expect lots of serious art bargains as always, boots of originals, every artist listed will be present, plus there will be masses of frivolous goings-on, less endless 'limited editions' and more of the art world really letting its hair down and trying out new things for an engaged, fun and art-loving crowd.

Refreshments include: a Black Cow Vodka bar, a Colony Room pop-up revival.... and lots of weird and wonderful entertainments.

Fill your pockets with cash, your hearts with joy and head on down to:
THE WORKSHOP
26 LAMBETH HIGH STREET
LONDON SE1 7AG
SUNDAY 9TH OF JULY
12 - 6 PM
for 'the most stylish boot sale imaginable' (British Vogue)
Organiser's website: https://www.artcarbootfair.com